If you've ever received a CRP (C-reactive protein) test, you're probably aware of the correlation between systemic inflammation and dozens of diseases and illnesses. If your CRP reads high, it means inflammation levels are high where the body is in a reactive state all the time. As a result, cooling this constant internal flame has become a significant focus on preventative medicine.

Inflammation is your body's response to try to find something: your body trying to heal itself. It signals healing agents to go to the injured part of the body. With systemic inflammation, your body is on fire and can't heal and repair itself correctly. It can stay localized as many of us struggle unknowingly from gut dysbiosis. Our lifestyle, environmental toxins, and diet can influence this state. Unfortunately, we often eat foods that create a fight response internally as our body treats the offending foods like an invasive threat.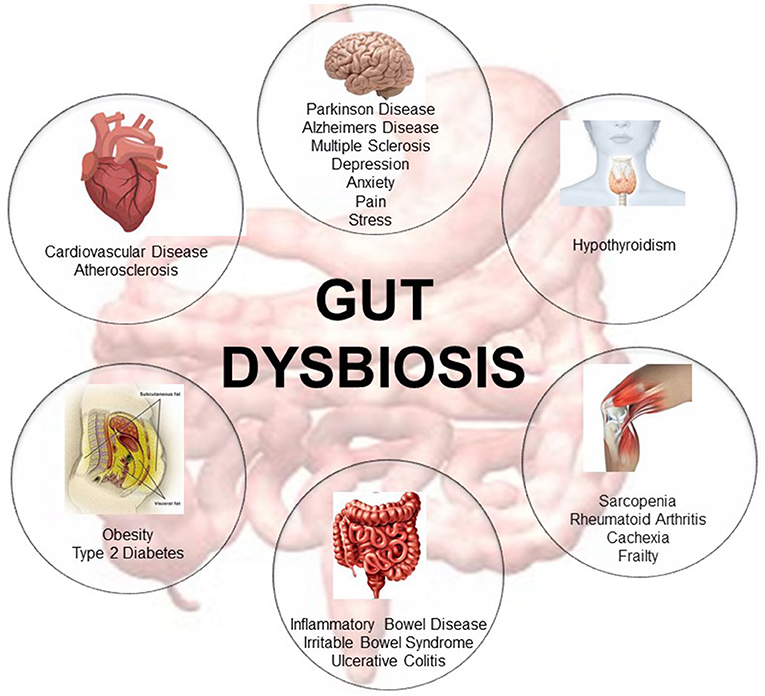 On his weekly podcast, Lucas Rockwood interviewed Jimmy St. Louis, the Cognitive Health and Wellness Institute founder. CHI focuses on gut health to reduce inflammation to lower the likelihood, and symptoms of autoimmune and neurodegenerative diseases, heart conditions, chronic low-grade conditions like hypertension, cancer, and others.

Jimmy played football for the NFL's Tennessee Titans and was recently a member of the 2016 United States Rowing Team. However, through rowing, he inadvertently found his passion for cognitive health. Rowing anywhere from 60 to 80,000 meters a day for four to six hours, he noticed a different mental strain than football.

After a career without significant brain injuries, he discovered the link between cellular repair and the brain's ability to get oxygen. Then, feeling helpless when his grandmother passed away from Alzheimer's, he was inspired to understand the gut biome and the connection between inflammation and neurodegenerative illnesses.


Your gut bacteria form a soil-like environment for digestion

St Louis urges us to think about our gut bacteria like a garden. When we look at the human genome, the human microbiome contains three pounds of bugs living inside your body. However, we are also aware that microbiota are different for different people. For example, a person from the Mediterranean and someone of the same age from Osaka would have similar DNA, but the internal garden would be different because of their environment.

People are often tempted to buy a supplement from a health food store, but in thinking of the gut as a garden, you can't just throw some nitrogen on it and expect to have fertile soil. St. Louis wants to dispel the myth that Alzheimer's is strictly genetic, and if you are genetically prone, you're going to get it. Instead, he suggests that these diseases build up over time by not caring for our bodies and everything we put into our mouths.


Why modern foods and lifestyles leave many of us imbalanced

Most people don't realize they're not eating healthy. If it's organic, it's healthy, but that's not necessarily the case. If people believe they're eating healthy, they're not armed with that knowledge to help to improve their overall health. That superfood may very well not be beneficial for you. You can eat the kale and drink the juices, but if you're not aware, your body will continue to fight against yourself and your habits.

Autism, early-onset dementia, or mild cognitive impairment have been linked to systemic inflammation. Over time when you put the wrong things in your body, you develop a bacterial imbalance in your stomach. At some point, that imbalance begins to permeate the gut lining and enter your system. Later on, the blood-brain barrier meant to protect your brain from the rest of your body can lead to protein plaque build-up and eventually to a stroke or Alzheimer's.


It's never too late to make necessary changes, but there is no quick fix

Regardless of age, you can slow that aging process. Still, preventative care is challenging for anyone at any age to think about, especially something as invisible as neurodegenerative disease or cognitive decline. We Americans tend to look for a quick fix, but if we want to live better, not just longer, we need to bridge that gap between the quality and length of life. We should want to feel great until that final day. No one wants to be stuck in a nursing home.

Unfortunately, people start to decline very quickly when a diagnosis happens, and it just feels like it's just only a matter of time. It's often a triggering event like a personal health crisis in their fifties or sixties with either a heart attack or type two diabetes diagnosis that brings about awareness. Old habits do die hard, but you can start to create some new healthy habits that won't take as long as you think. Even after two weeks of dietary changes, you might not crave things you did before. In fact, it might not make you feel good to even think about them anymore.

While many people default to whatever their GP recommends during a routine checkup, most only visit their GP every three or four years. People can opt to do a gut test to indicate what should and should not be eaten. Even poor habits building dysbiosis over time can all be reversed.


Finding motivation

Some people have felt lousy their whole life. They didn't feel good when they were in their twenties, and when they're 42 or 62, there is the possibility of feeling better than when they were 22. St. Louis looks to empower people who have never looked after their body, diet, or fitness and are willing to witness a radical transformation often available for unfit middle-aged people. With health, it doesn't take forever to start feeling better.

You might feel too far gone, say suffering from type two diabetes or carrying 50 extra pounds. However, one good meal or one good day can make all the difference. So put effort into your diet and embrace the opportunity of feeling better than ever by just choosing one of St. Louis' programs. They are easily adaptable, the food selection is good, tailored to your gut requirements, and you'll notice changes more quickly than you'd imagined.

Do you still want to drink alcohol or go out to dinner? He doesn't suggest cutting those things out as mental health also plays a role. The point is to create a sustainable path so you can pick a program and not have to give up all the pleasures in life. Columbia Health Institute was created to introduce dietary changes, reduce systemic inflammation, and improve cognitive health scores to help prevent the early onset of neurodegenerative illnesses. It's never too late to change course.